Since the first Standard Tour organized by the Speakers Bureau in January of 1996, an average of 150 lectures a year are coordinated through the combined efforts of the Speakers Bureau and local Shluchim. An ideal setup for busy Shluchim, the Speakers Bureau represents a wide variety of speakers and entertainers, significantly reducing the hassle to Shluchim and enabling them to offer their communities inspiring and entertaining events on a more frequent basis. For a speaker or entertainer looking for commissions, the Bureau can prove to be of invaluable assistance, giving them easy entry into the massive and diverse network of Chabad Shluchim and communities.
The Speakers Bureau acts as the agency, bringing together speaker and Shliach, arranging single bookings, lecture series, and extended tours. With the Speakers Bureau's assistance, finding a quality lecturer, planning the lecture logistics, arranging flights, and professionally marketing and advertising the event can all be easily arranged.
The Speakers Bureau represents a wide variety of lecturers and entertainers, to fill the wide-ranging and diverse needs of Shluchim. We are constantly looking to update the roster of speakers and entertainers; please contact us with any suggestions for further expanding our selection.
To contact The Shluchim Office Speakers Bureau, please call (718) 221-0500, or e-mail speakers@shluchim.org.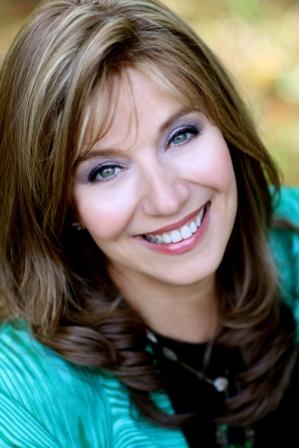 Inspirational lecturer/teacher Kaila Lasky is a Dynamic, Charismatic Motivational Speaker and Jewish Educator . A Former Actress and Broker/Sales Team Trainer in the Manhattan Luxury Real Estate Market , Kaila is an Experienc...